About your Rent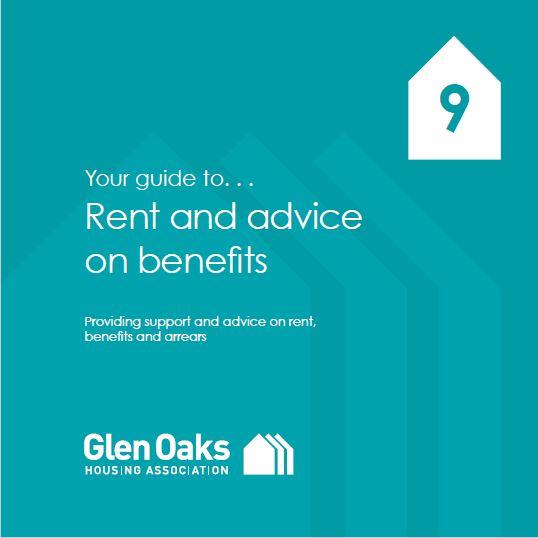 The rent you pay is our main source of income and pays for all of the important services we provide you with, such as:
Maintaining your property by providing a reactive day-to-day repairs service.
Updating your property as part of our Planned Maintenance programme.
Maintaining the environment through estate services.
The provision of a staff team who manage the business.
The provision of a Welfare Rights Service to offer financial advice and assistance.
Administrative costs associated with running the Association.
The rent and advice on benefits booklet provides you with information on how we set our rent, how we consult with you, and how to access Welfare Rights advice.
Coronavirus advice and information
We would advise that you should continue to pay your rent in the normal way. We want to help our tenants get through this crisis as best we can. If you are finding it difficult to pay your rent please contact us. Our staff can also provide advice on Welfare Benefits that may be available to you too. Keep up to date via our facebook for posts on what is out there to help you via Glasgow City Council and Welfare Rights.